Fall September Calendar Download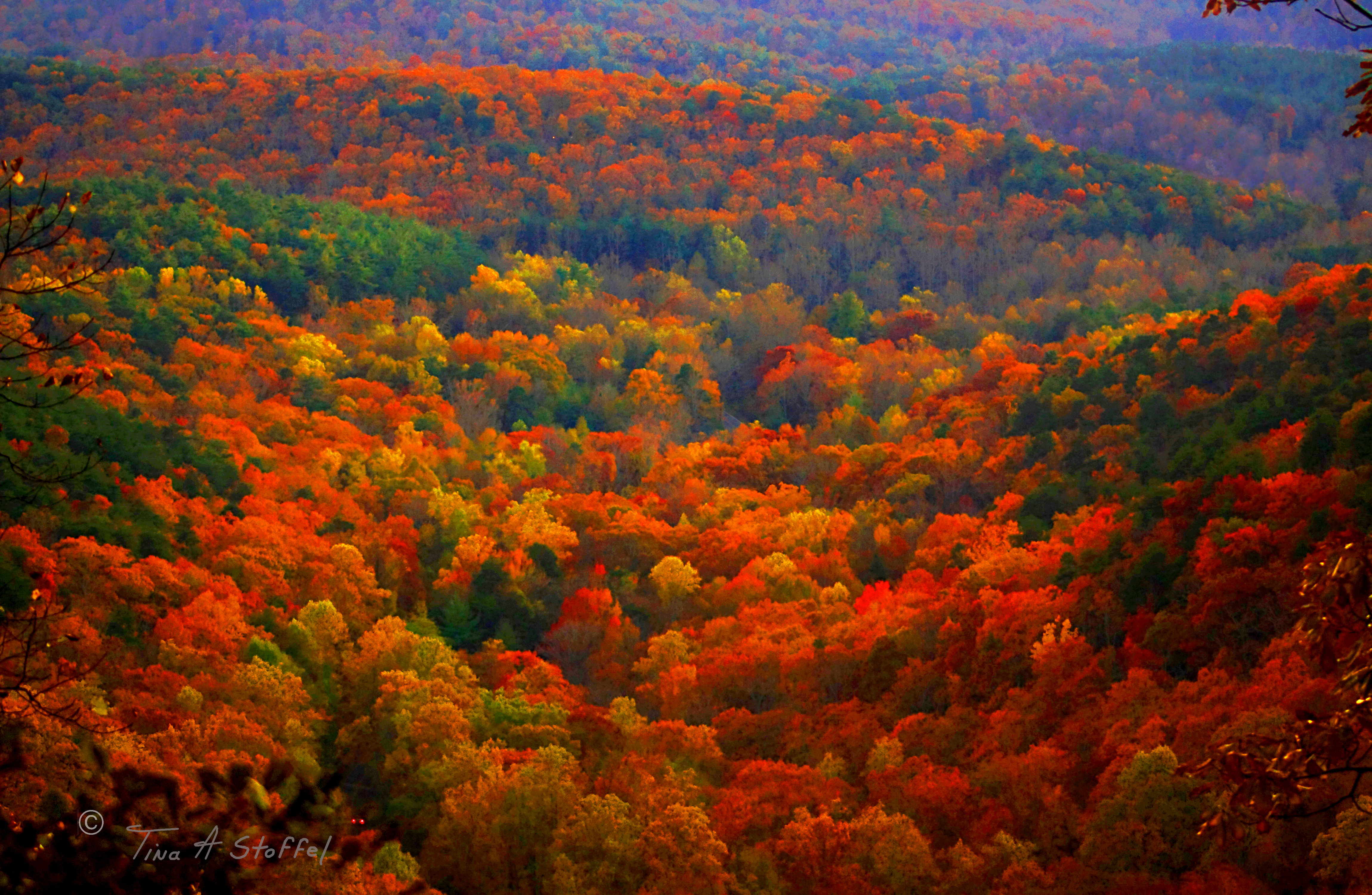 Here is a complimentary Fall September Calendar Download for your enjoyment. The photo on the calendar was from a Fall trip to Amicalola Falls in Georgia. It's a breathtaking view in the fall. One of these days I will take a break from wildlife and beaches to one of these beautiful fall scenes. I was thinking sometime soon, but I am happy to have a full schedule of commissions for now.
Download Here: September-2017-Calendar-1.png (24 downloads)
My Favorite Fall Places to Visit
Do you have favorite places to visit in the fall? I loved visiting Brown County State park while living in Indiana, and still miss the beautiful color of the Sugar Maples. It took about 13 years to miss seeing the fall colors during the 13 yrs I lived in Florida which is about how long it took me to miss it. One thing for sure is I still don't miss the cold winter though and Georgia is mild enough to tolerate on most days.
Favorite Fall Photos
As an artist I love color which you can see in my paintings. When Autumn arrives, I can't help but head out with my camera to see what shots I can capture. Although the trees haven't turned yet here in the South, here are some photos from previous years.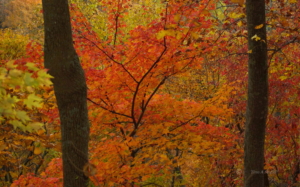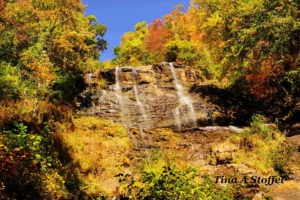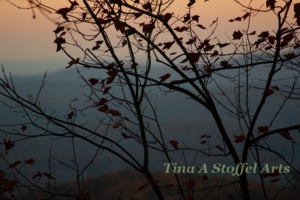 Since there aren't many Sugar Maples in the area, I find Georgia isn't as colorful as the north or midwest, therefore, some of the photos were edited to bring out some color. However, I have found plenty of gorgeous golds and more subtle reds and oranges.
Where to Find Beautiful Fall Photos
By the way, the photo featured on this Fall September Calendar Download is also available as a standard, canvas or framed print on my Society 6 site which handles some of my prints.
Hope you have enjoyed this post. If so, please feel free to share and remember the Artist for Texas challenge for September.
Written by Tina A Stoffel
Please follow and like my art: