While I'm working on surprise holiday commissions, I'm sharing some items you can get from my online stores. Why not give the gift of art. It's thoughtful, unique and you will be supporting small businesses.
Holiday Sales
My online shops run sales all month. Although I never know what price they will set, it seems that Black Friday and Cyber Monday are the best deals. When you do shop there, check the page banners for promo codes and current sales. For now, I'm showing you my Society6 store where You can find.
Give The Gift of Art
ART
Canvas Prints
Framed Prints
Unframed Prints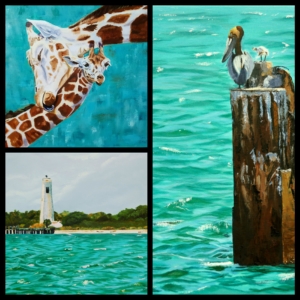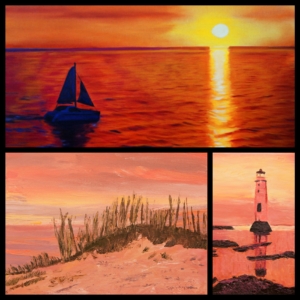 Home Decor Items such as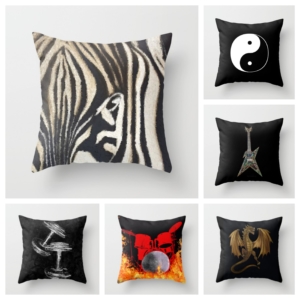 Plus Personal Items such as
To locate these items, just visit my Society6 shop here: https://society6.com/tinaastoffelarts. If you want something you do not see, feel free to contact me so I can create it. Many clocks, pillows and larger items have to be custom created.
Of course, if you want something even extra special, be sure to check out my original paintings found on my homepage www.TinasFineArts.com
written by Tina A Stoffel
Please follow and like my art: