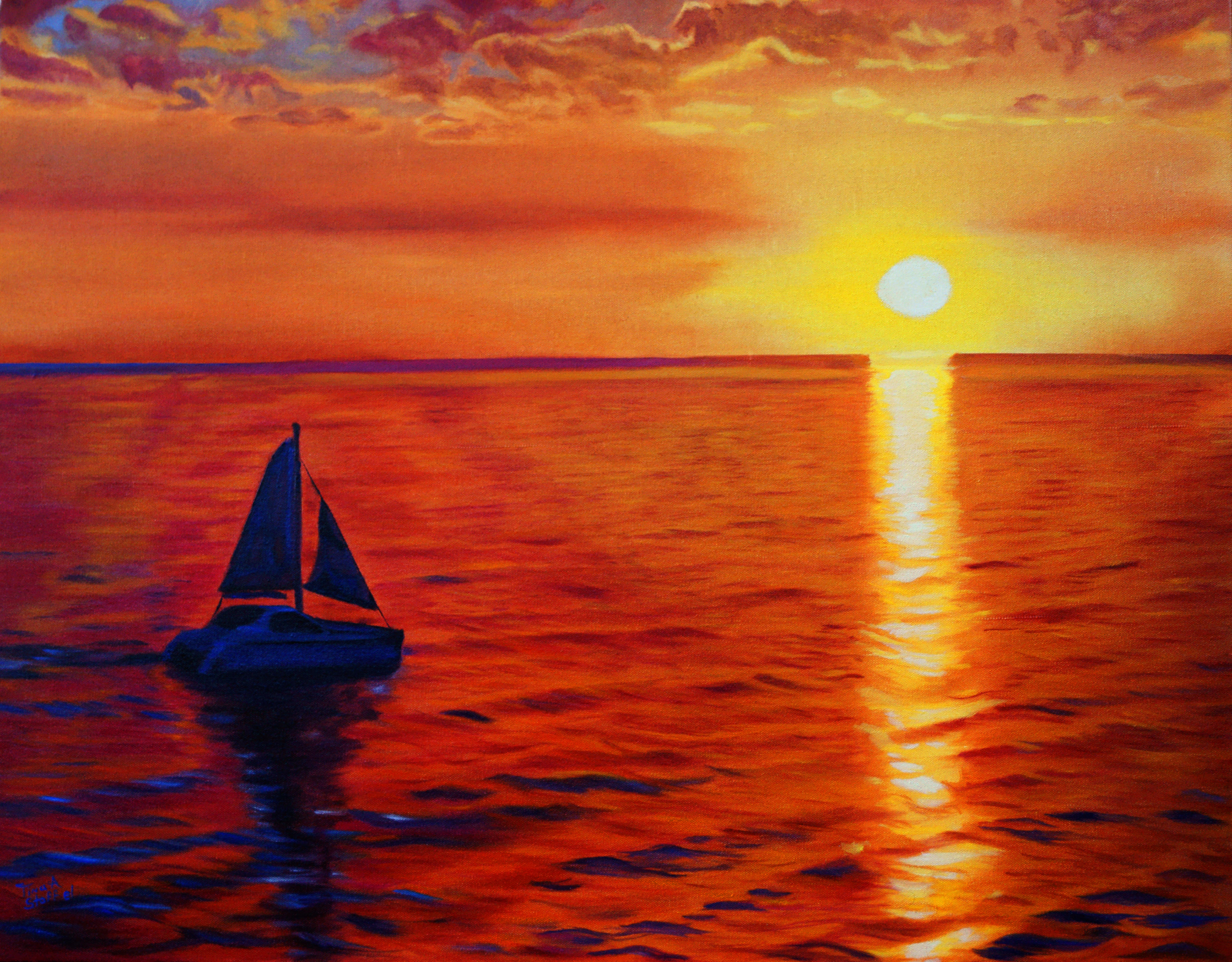 What is Art for Disaster Relief?
Recently I posted about Artists for Texas which was a campaign started to help Hurricane Harvey victims. Obviously, at that time I had no idea Florida was about to take such a huge hit from Hurricane Irma. Therefore I am changing the plan to Art for Disaster Relief to encompass all affected victims. My personal plan is to make general disaster relief donations to both the American Red Cross and the ASPCA.
Tweaking the Initial Plan
My initial campaign was through the end of September, but due to the recent tragedy of two hurricanes and the fires in the West, I'm extending my donations (10% of my sales from my original paintings.) through the end of October. I'm encouraging fellow artists to join me in this campaign.
My Ties to Florida
If you have been following me, especially on social media, you probably figured out that I have strong connections to Southwest Florida which was hit the hardest. As a matter of fact, I spent 13 years there and we decided to move partially due to hurricane Charley and my husbands work.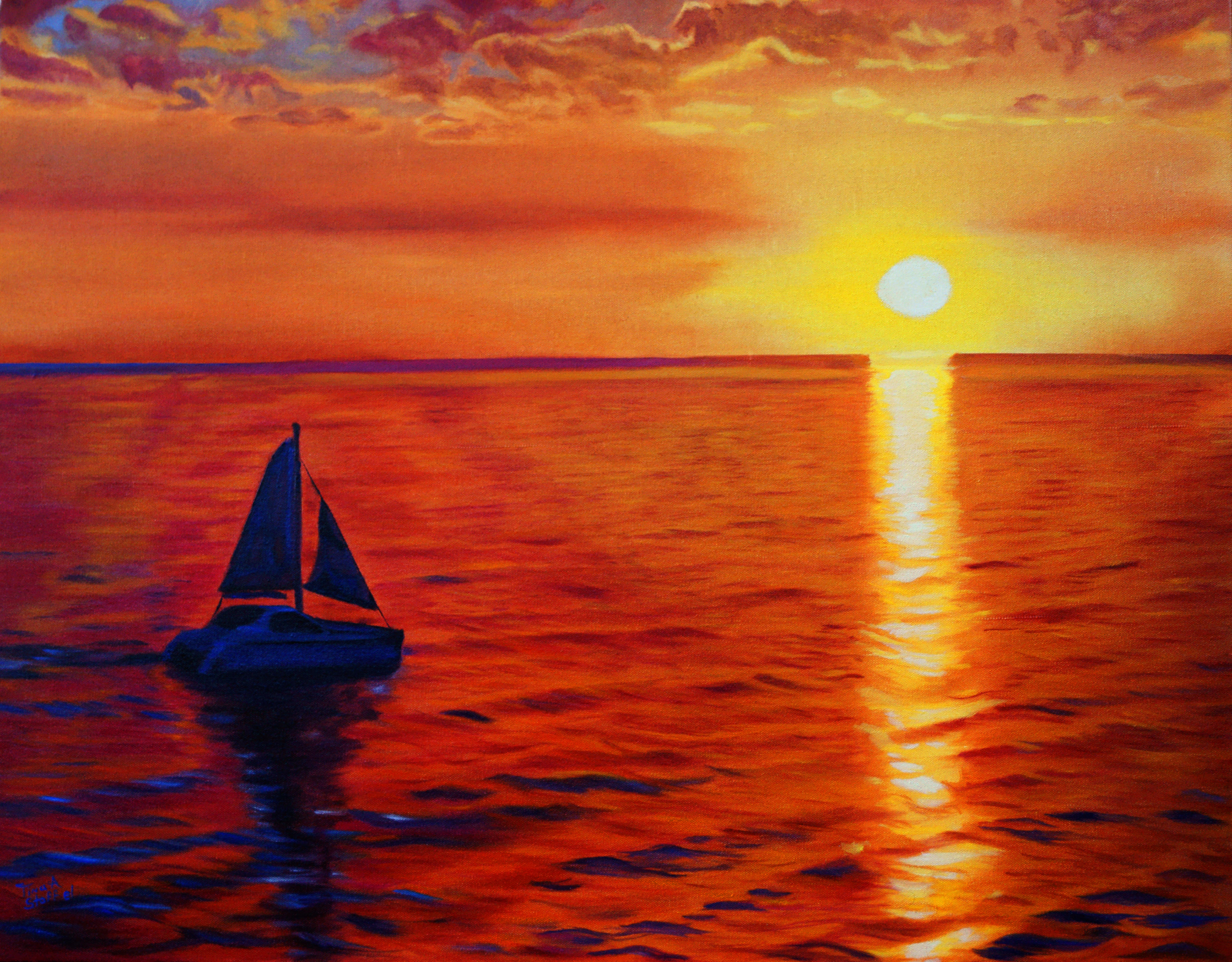 This painting, titled Sailing Into Paradise, depicts a beautiful sunset from Ft. Myers Beach where I once worked for many years. As a matter of fact I want to extend a special thank you to Lani Kai who provided this wonderful reference photo. This painting is available for sale and will be set in a floater frame soon. Remember 10% of proceeds will go to disaster relief.
Also, I will donate 10% of my profits of my online print on demand sales through the end of October as well. You may find them here:
https://society6.com/tinaastoffelarts
https://www.zazzle.com/finedezinearts*
Meanwhile, if you are looking to make personal donations, I've compiled a list of the best charity organizations according to research. You can find the list on my recent posts Artists For Texas.
If you enjoyed this post and are wanting to help, you can do so by spreading the word and/or purchasing a painting. So please feel free to share.
Please follow and like my art: