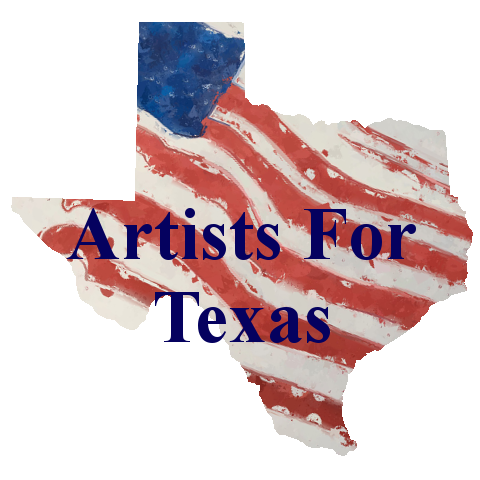 In all my days, I never thought I'd see anything remotely close to the devastation I saw during Hurricane Katrina. Yet, here we are seeing massive destruction and devastation in Texas caused by Hurricane Harvey plus I'm seeing many other states Flooding. Therefore, I'm calling on all my artist friends to unite and help through Artists For Texas.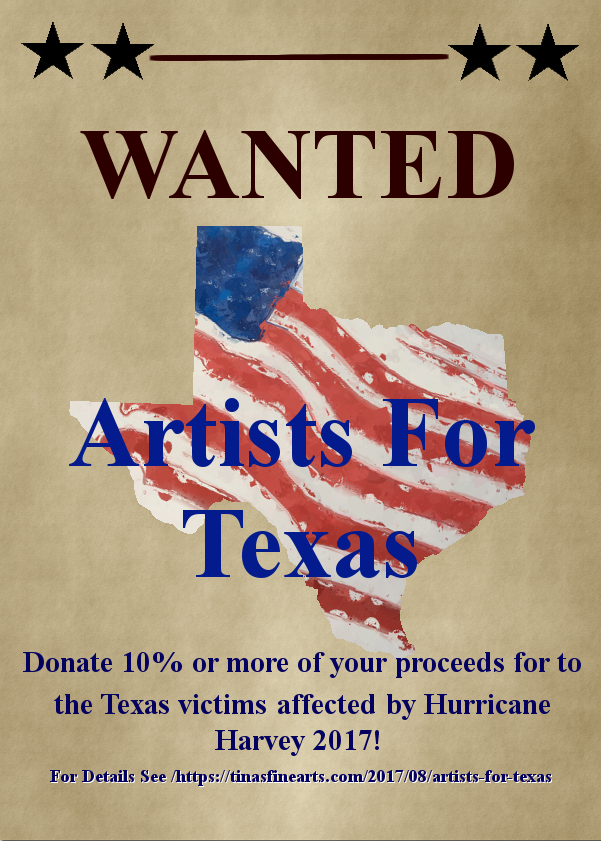 Artists For Texas Plan
Artists For Texas is an initiative and challenge to all artist (fine art, performing arts, musicians, art galleries) to join me in uniting to help Texas by making a one time donation or donating a percentage of your sales or earnings to The Red Cross and/or another reliable charitable foundation during. Let's see how much we can raise to help Hurricane Harvey victims through the end of September. Please comment if you are participating. I will publish all those that have participated in October.
Please use our motto Artists For Texas if applicable when donating to your charity of choice.
[Download not found]
Artists are responsible for their donations and choosing a charity. You may find a list of Charities and their ratings below:
https://greatnonprofits.org/greatnonprofits.org/
My pledge is to donate 10% of all original painting sales and 20% of my print on demand profits (links to my print on demand stores) to a Hurricane Harvey charity through the end of September. I will donate 5% of sales to the ASPCA, and 5% to the best charity I can find for the victims affected by the hurricane which will likely be the Red Cross. I do have family directly affected by this disaster, so I will be waiting to hear from them.
Please join me in spreading the word Artist For Texas and share this post.
Written by Tina A Stoffel
Please follow and like my art: