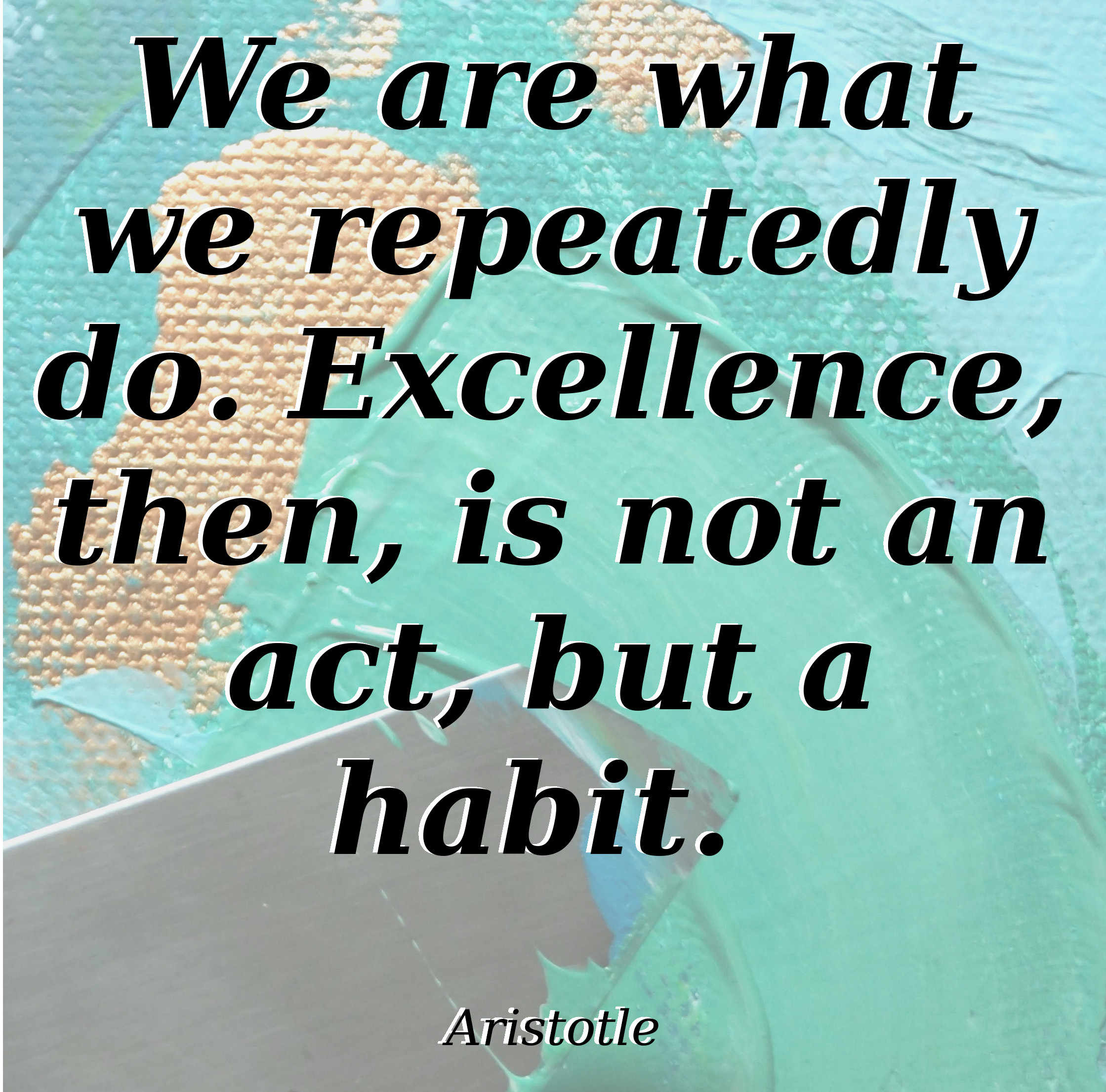 Monday is a time to refocus and plan for your week. Many of us are working on achieving excellence, but our approaches may differ. Much truth is found in the old saying, "Practice Makes Perfect". That being said, if we want to improve, become a master, we must make it a habit to practice: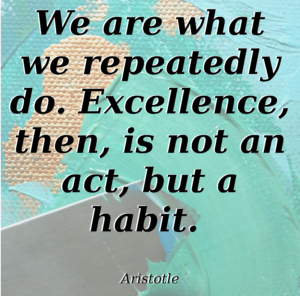 Just a few of the professions I can think of where practice makes perfect are:
Public Speakers
Musicians
Dancers
Artists
Surgeons
Whatever your desires are, it's crucial to focus on practice and good habits. Sometimes I focus so much on my art that it's easy to forget the schedule. Another habit I need to improve upon.
To help keep you on schedule, here is a free artistic August Calendar download featuring Sailing Into Paradise complimentary image on me. Download below image.
If you enjoyed reading this post. Please share
Follow me on Instagram
Written by Tina A Stoffel
Please follow and like my art: